GET YOUR TICKETS
Bring your family and friends for a day of unlimited thrill at our park! Book your tickets now.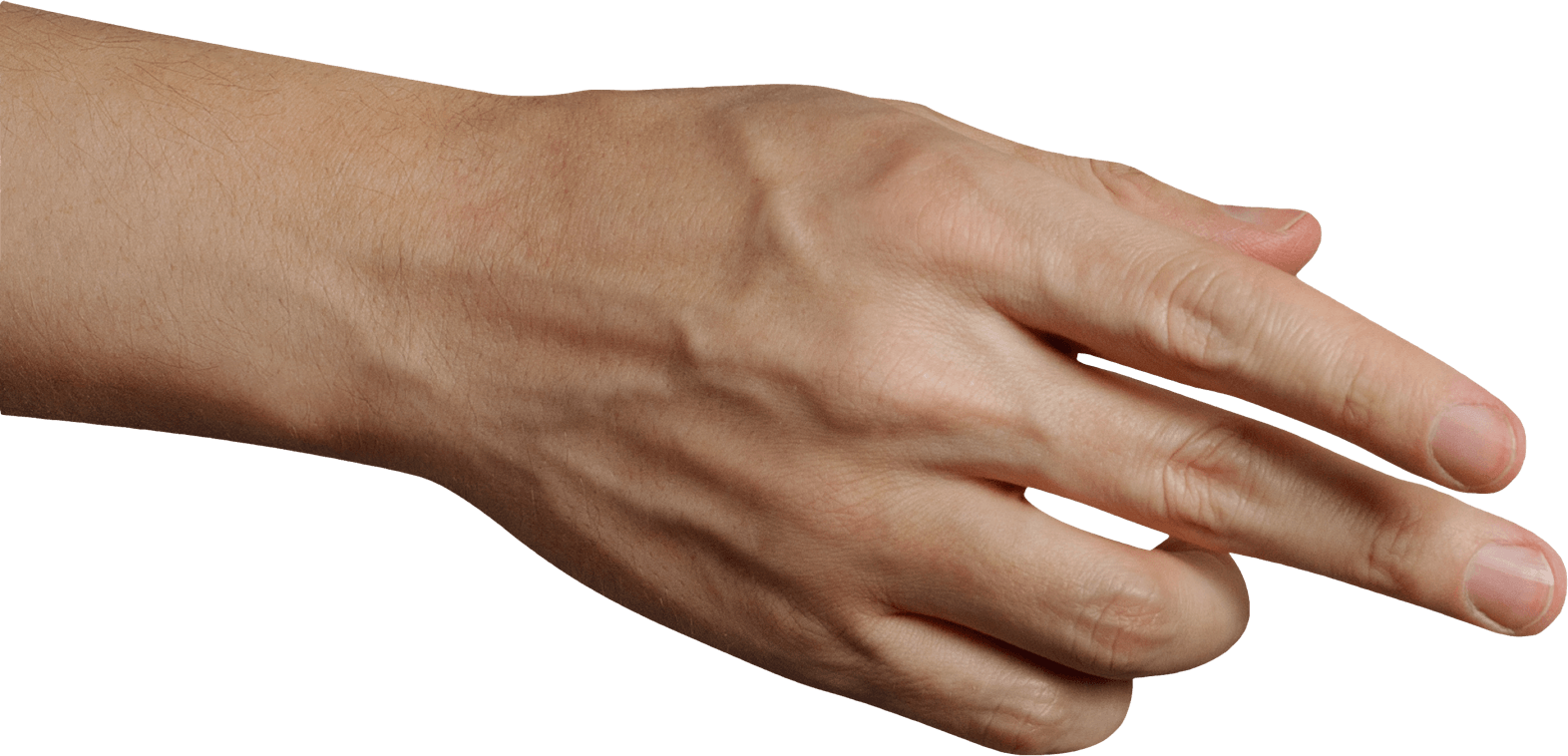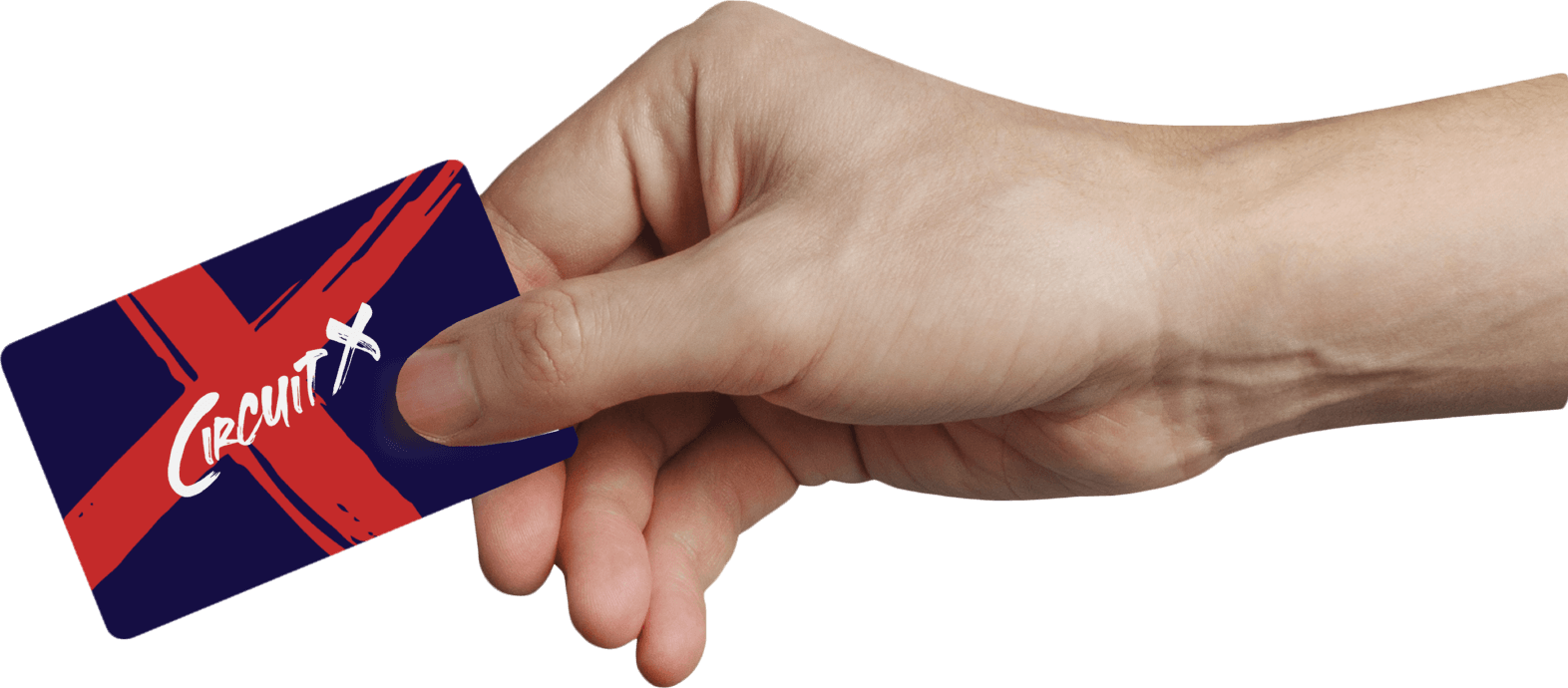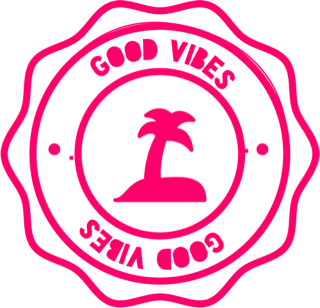 PLAN YOUR DAY
Circuit X Abu Dhabi is an exciting park that's fun for the entire family: A thrilling high ropes course, 100m long zipline, daring free fall, a splash pad for your little ones, an infinity pool, BMX trails and skateboarding ramps are sure to get everyone's inner action-junkie going!
Emilio Verdugo, Ops Manager at Circuit X
Our High Ropes adventure park is built for climbers ages 7 and up and every fitness level will find trails that are both challenging and achievable. Our trained coaches monitor the Park and are there to assist if needed. The experience is safe, fun and most importantly exciting!
Michelangelo, Team Leader of BMX/Pump Track
Circuit X tracks are a fun and unique way to get kids and adults to play and exercise outside! We have built amazing tracks to instill a love of riding at a very young age but there's so much to do for adult riders, with thrilling levels of progression. You will leave here a better rider with more confidence!
Jeramy Williams, team leader at Circuit X Skate Park
It's obvious to us skaters that whoever planned this park, also rides. There is something here for every rider, and something for every level. Park is reasonably priced, welcomes and caters to all wheels, offers lessons and memberships and whoever joins us for a fun day will never get tired of it!
Paul Capule, Team Leader of Splash Park
Our fun Splash park combines the excitement of water activities, and laid-back, relaxing pools with thrilling climbing structures at Pirates Playground. Children of ages 1-12yrs can freely play around in a safe and supervised environment with temperature-controlled water all year round!